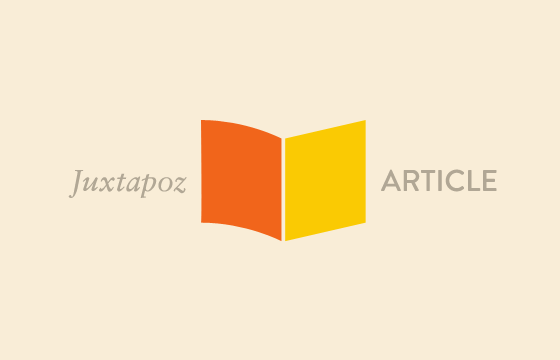 Erotica // Friday, March 16, 2012
LA-based photographer Dave Naz explains his unique perspective on erotic imagery in this short TV interview for the Canadian channel Sex TV back in 2006. Instead of high gloss and silicone, Naz prefers the inherent awkwardness and imperfections of inexperienced, normal looking models, whom he finds all the more sexy exactly because of their flaws and amateur inelegance.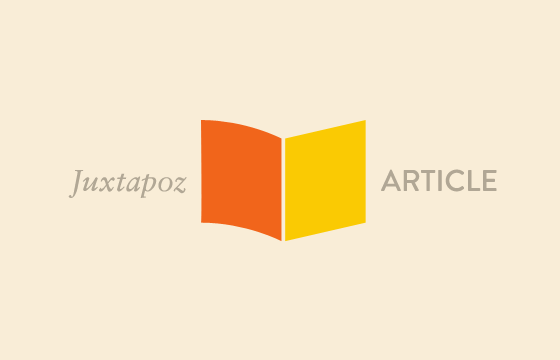 Erotica // Wednesday, November 30, 2011
Dave Naz is a photographer of sex and meaning, women and landscape. Naz is self-taught and has appeared in many books and publications in the world. He now lives in the foothills of California with his wife.