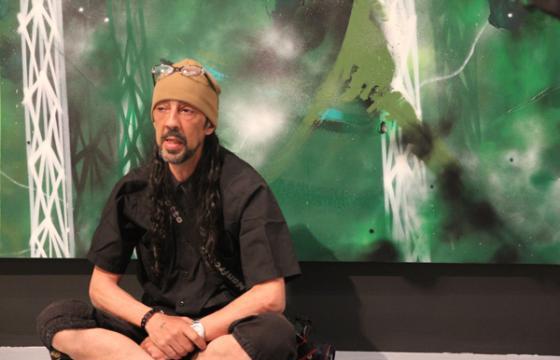 Street Art // Monday, April 18, 2011
Obviously, the legendary names and artists of New York City were a big part of the story at MOCA's "Art In the Streets," with Futura, Martha Cooper, Blade, Henry Chalfant, Fab 5 Freddy, Keith Haring, Kenny Scharf, Crash, and Freedom having major spaces in the Geffen building, as well as younger talents that later emerged like Dash Snow. More after the jump . . .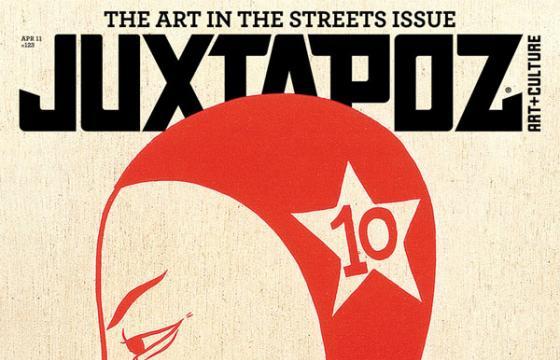 Juxtapoz // Wednesday, March 02, 2011
April 2011 marks a special issue for Juxtapoz Magazine, as we were asked by the MOCA to create a companion issue to the first major instituitional retrospective of street art, Art In the Streets. As we documented street art to a wider-audience of fine art, tattoo, pop-surreal, and illustrative art enthusiasts over our 17 years, we wanted to create an extended dialog and history with graffiti and street art pioneers. More after the jump . . .