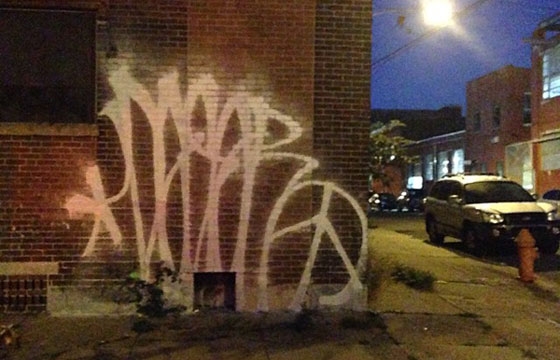 Graffiti // Friday, October 18, 2013
And the nominee for freshest tag on this here Friday is Dasar, with the tall wicked in chrome. Boom!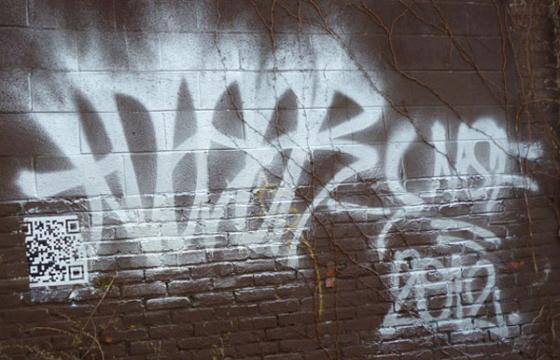 Graffiti // Friday, February 15, 2013
In an alternate world, you could use your smartphone to take a picture of that barcode and in return receive the street credentials or other photos on Dasar Nsf.  Thankfully we don't live in that reality.Great chrome Philly tag right here.