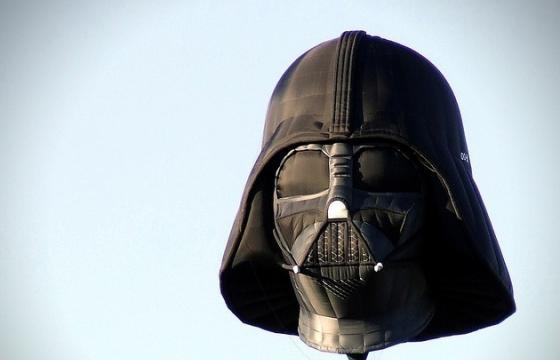 Juxtapoz // Monday, July 02, 2012
Everyone has dreams, and we are pretty sure that the Star Wars cookbook was the pinnacle... until this: the Darth Vader Hot Air Balloon. According to Hi Consumption, "Steve Sansweet from Lucasfilm, these die hard Star Wars fans dream became a reality with this incredible Darth Vader Hot Air Balloon."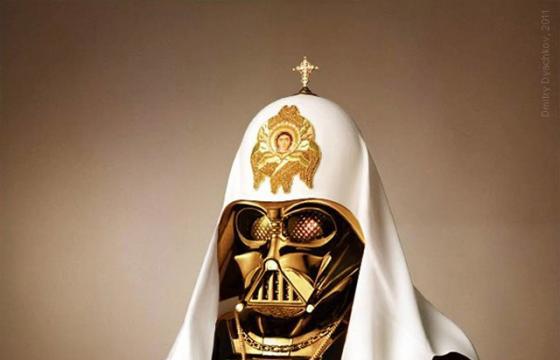 Juxtapoz // Sunday, October 09, 2011
We have seen this image pop up on the Internet a few times now, and we think it is just way too funny to not pass along. Dmitry Dyachkov created the Russian Orthodox Patriarch Vader, and its exactly as it sounds.