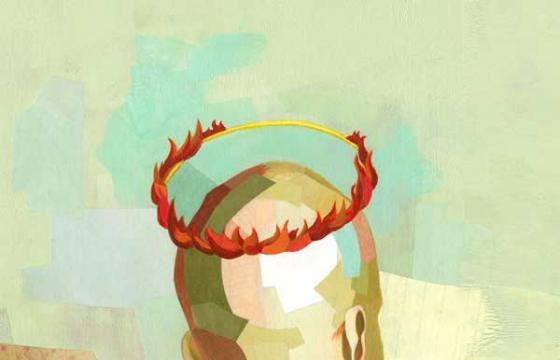 Illustration // Wednesday, August 17, 2011
Darren Booth is an illustrator and typographer based in Canada. His elegant hand-lettering and rich, cubic illustrations have appeared in a variety of magazines, annuals, and exhibitions nationally and internationally.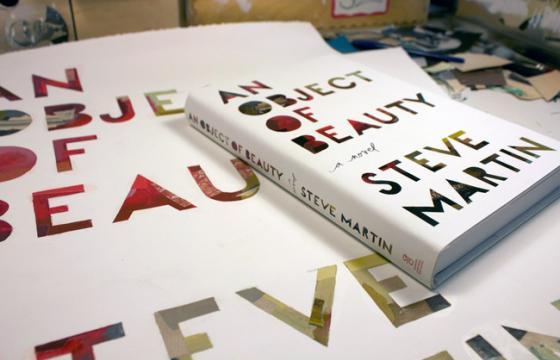 Juxtapoz // Wednesday, January 19, 2011
Process pieces are always the most interesting, the how-tos to creating something that is both artistic and commercial. Illustrator and typographer, Darren Booth, was responsible for the book jacket cover and endpapers for Steve Martin's art collecting-themed novel, An Object of Beauty, and he posted his step-by-step process of creating a book cover for a major publisher . . .