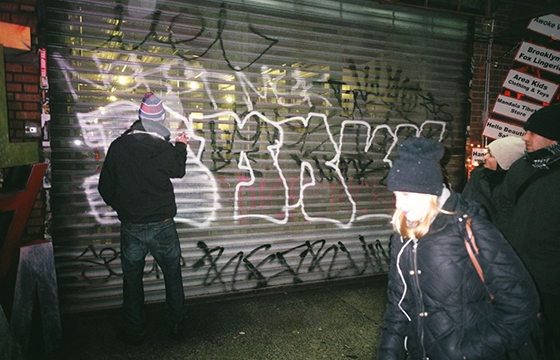 Graffiti // Thursday, October 09, 2014
Darks BTM was caught in this action sequence by Edwin Delarosa, on what looks to be a cold night in New York. Note the Nekst tag yall!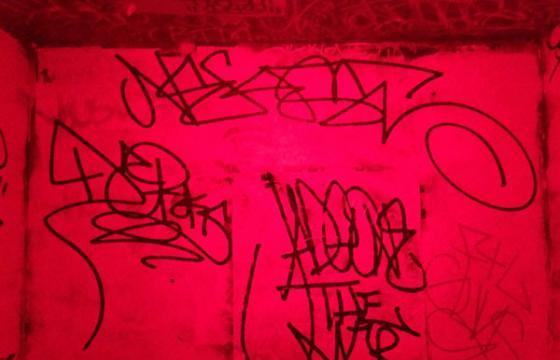 Graffiti // Monday, January 28, 2013
A keen, well-trained eye can immediately recognize the flow when they see it. Jade not only can see it, but has his hand on auto pilot flow.