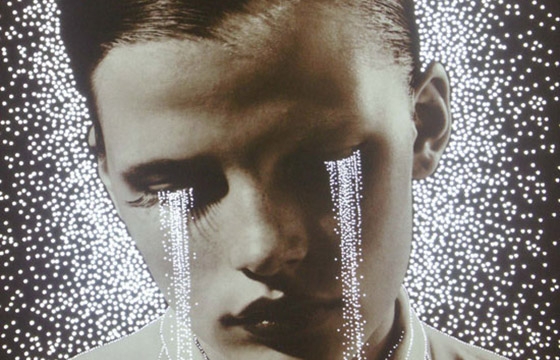 Illustration // Tuesday, February 25, 2014
Daniele Buetti creates multi-media creations that combine elements of illustration, installation and photography to create a stunning visual language entirely his own. Buetti explores the anxiety and insecurity behind the immaculate facade of fame, physically poking holes in high gloss photo prints and showing them over a light box to reveal the glowing ghost of an interior truth.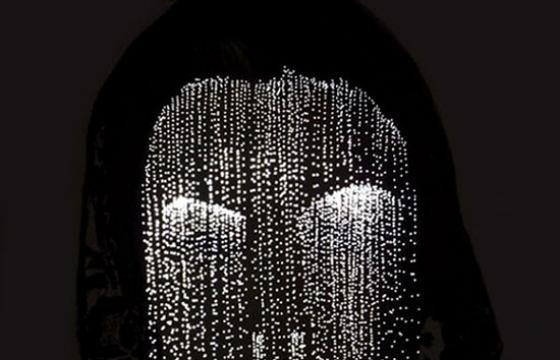 Illustration // Thursday, September 27, 2012
Daniele Buetti's series 'Dreams Result in More Dreams' is a set of gorgeous, photographic depictions with illuminated, somewhat illustrated detailing. The process of these remains a mystery but the end result is captivating and beautiful. Daniele was born in Fribourg, Switzerland in 1955 and currently lives in Zürich. Since 2004, Buetti has been a professor at the University of fine Art, Münster, Germany.