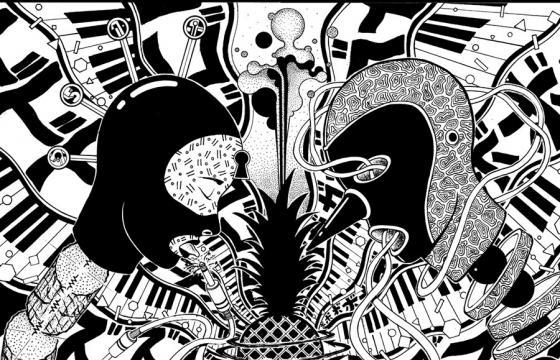 Juxtapoz // Tuesday, December 10, 2013
We love these collaborative works between Morgan Spry-Young and Daniel Giantomaso because you have to really focus on each piece to find a narrative and figurative elements. From our research, it appears both work under a moniker of Star Gods Press from Vancouver, British Columbia.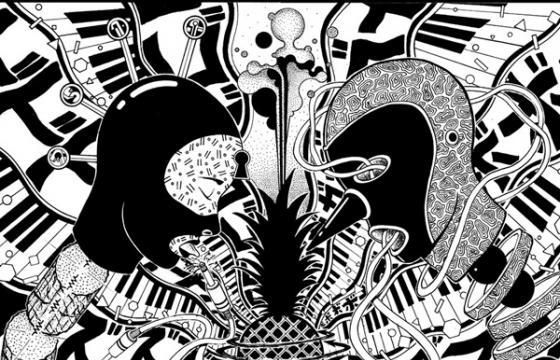 Illustration // Thursday, November 08, 2012
White Swallows is a collaborative project between Vancouver-based artists Morgan Spry-Young and Daniel Giantomaso. Exploring polar combinations of masculinity vs. femininity, two-dimensionality vs. three-dimensionality, and embodiment vs. objectification, the pair creates stunning black and white illustrations. This drawing, "Conversation," was their submission to the synaesthesia issue of Strep Throat.