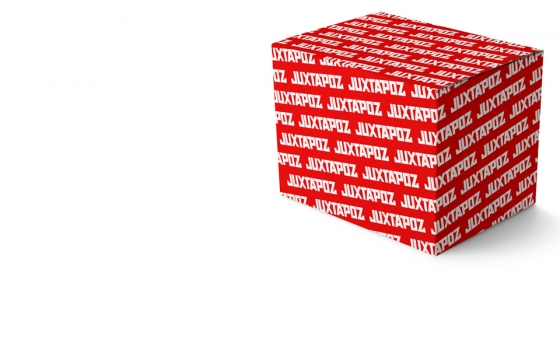 Juxtapoz // Monday, November 25, 2013
Throughout the year we see a lot of products move through the Juxtapoz office, and we decided to pick a few of our favorites and put together a gift guide for your Holiday shopping plans. Let's face it, creative people are hard to shop for, we're picky, right? Hopefully this will help you find that special something for the creative in your life...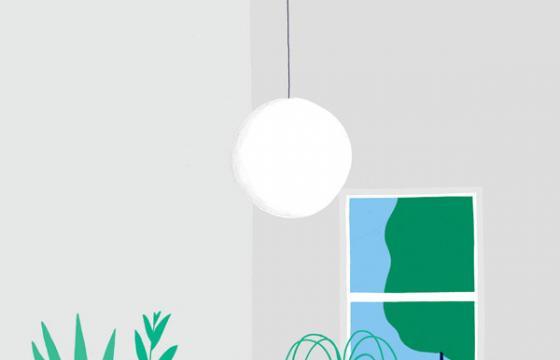 Illustration // Thursday, October 11, 2012
'Here is a print I made for the recent Kotki Dwa album launch at YCN. The album is called "Staycations" which was also the theme for the show. So I thought what better way to illustrate the idea of "holidaying at home" than with making a jungle den in your own room. Cacti and Spider plants are so cool to draw!' Daniel Frost is an illustrator based in London.