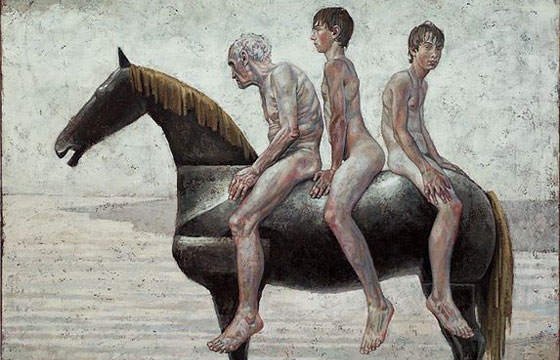 Juxtapoz // Friday, March 06, 2015
Daniel Barkley's paintings reflect biblical and mythological stories but he avoids connections to a particular faith. Throughout history, artists have reconstructed spiritual and supernatural stories to...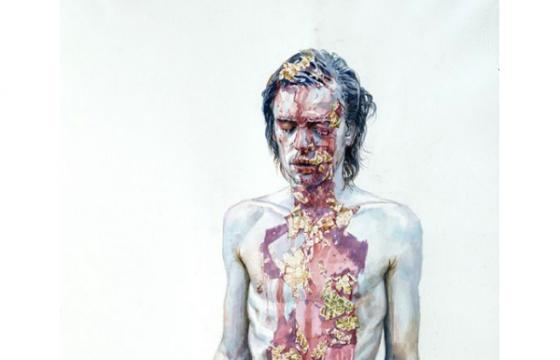 Erotica // Wednesday, March 28, 2012
Born in Montreal in 1962, artist Daniel Barkley graduated from Concordia University with a Masters of Fine Arts, and has been painting for about twenty years with 16 exhibitions under his belt. At their core, Berkley's paintings are adaptations of biblical and mythological stories, myths, and legends, although his interpretations are secular with the goal of understanding the emotional essence of these classical dramas.