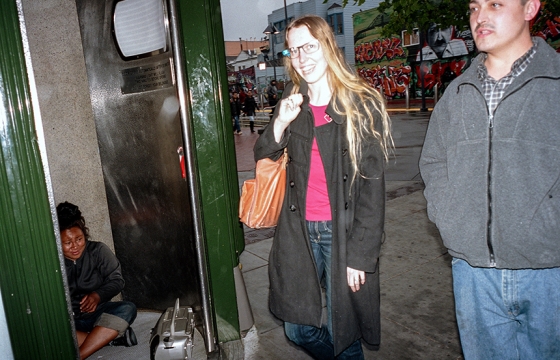 Photography // Friday, May 16, 2014
Tonight, May 16th, 2014, Mark Wolfe Contemporary Art will be presenting an exhibition of limited edition photographic prints by Brooklyn-based street photographer Daniel Arnold, Arnold was featured in our Juxtapoz Editions: Photography zine earlier this year. This will be his first solo exhibition in San Francisco.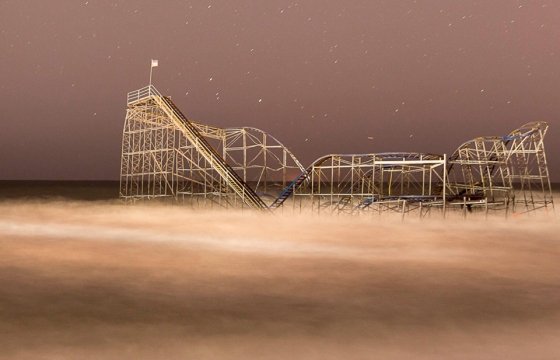 Juxtapoz // Wednesday, February 19, 2014
Our newest Juxtapoz Editions release is Photography, a 32-page zine featuring some of the most influential names and talents in contemporary photographer. Starting with cover artist Roger Ballen, our Photography zine includes Mike Brodie, Alex Prager, Tim Barber, Swampy, Jennilee Marigomen, Bill Daniel, Tod Seelie, Danile Arnold, Asger Carlsen, Austin McManus, Yumiko Utsu, Gregory Halpern, and Peter Sutherland. . .