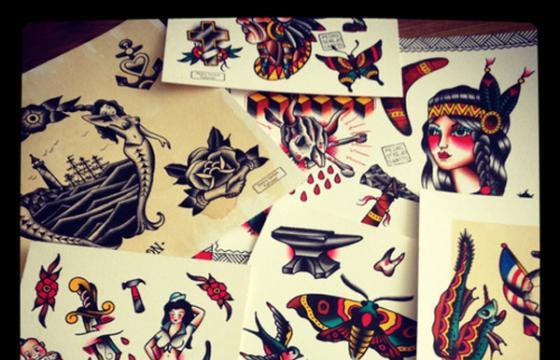 Tattoo // Tuesday, August 14, 2012
Dangerously Dolly is an internationally published portrait photographer that currently resides in Atlanta, GA, specializing in all of our favorite topic- those beautifully inked vixens. With years of experience in creative retouching, digital arts, art direction, and photography, at age twenty-three she is focusing on spending most of her creative energy towards her clients and her personal projects...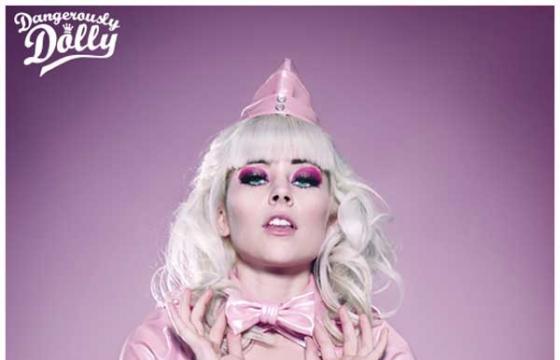 Erotica // Wednesday, August 24, 2011
With an alternative edge and no regard for limits, photographer and artist Dangerously Dolly lifts elements from the pinup past and combines them with a modern aesthetic, resulting in a unique pinup style all her own. Her beautiful photographs of strong, sexy, and gorgeously inked ladies are guaranteed to float anyone's boat.