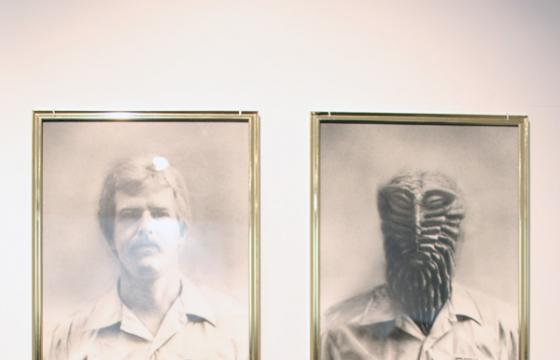 Juxtapoz // Tuesday, November 22, 2011
Return of the Repressed: Destroy All Monsters 1973-1977, a stunning retrospective of works created by the 1970s artist collective Destroy All Monsters opened this past weekend at Prism Gallery in Los Angeles. Curated by Dan Nadel and Destroy All Monsters member Mike Kelley, this exhibit consists of a plethora of works from Niagara, Kelley, Jim Shaw, and Cary Loren--some of which have never been exhibited before.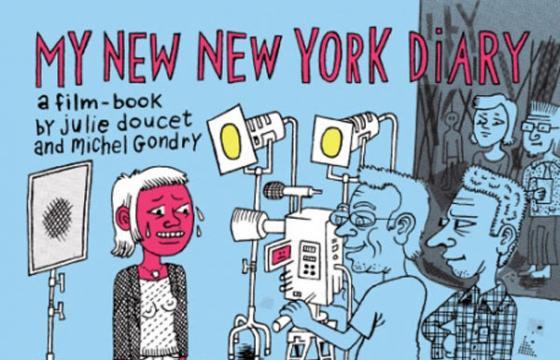 Juxtapoz // Friday, November 05, 2010
With the NY Art Book Fair now underway, we meet up with PictureBox's Dan Nadel to discuss what the Brooklyn-based publishing house has going on this season, influences, and getting Michel Gondry into cartoon form.