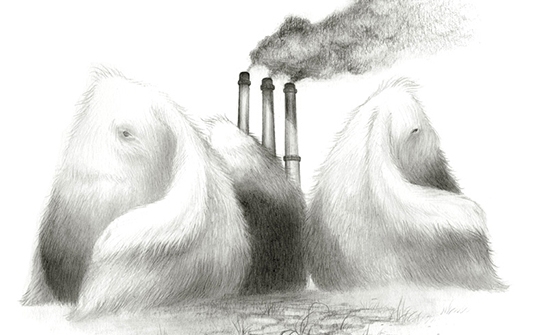 Illustration // Thursday, November 14, 2013
Looking at Dan May's surrealistic, forlorn characters, one can feel the isolation and emotional drain of these furry creatures. But what is equally impressive is May's ability to patiently use hair as a metaphor within his work to illustrate them...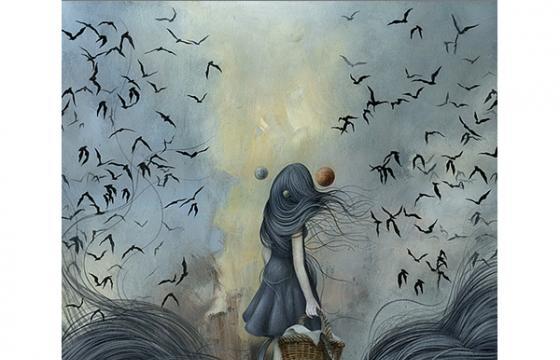 Illustration // Friday, April 06, 2012
Dan May is a fine artist currently living and working in Chicago, IL. A native of Rochester, NY, May attended Syracuse University where he received his BFA and began to pursue his artistic interests immediately afterwards. With rich textures a unique flowing style, his detail-intensive narrative works have become widely recognized for their dreamlike ability to transcend natural states of space and time.