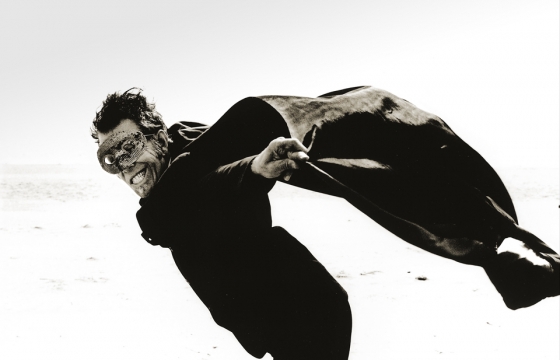 Juxtapoz // Tuesday, September 03, 2013
Juxtapoz is very excited to announce two very special features to our new October 2013 issue. First, we are introducing a slightly larger format of the print edition, giving you a better look to all the paintings and artwork we show each month in the magazine. Second, we are pleased to have Tom Waits, the icon, enigma, artist, songwriter, actor... hell, he is everything, as the cover of the October issue.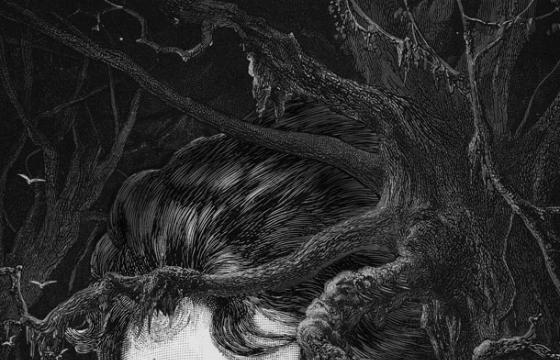 Juxtapoz // Wednesday, September 07, 2011
We have been huge fans of London-based artist Dan Hillier for quite some time, as we found his work to be an ornate, illustrative universe of Victorian era with a twist of Eyes Wide Shut regal nature. And, even better, the illustrations and prints are all just a bit creepy and dark.