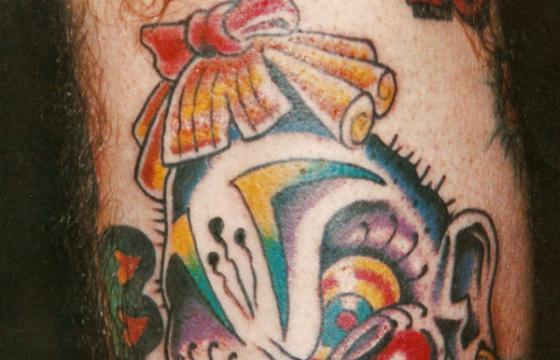 Tattoo // Monday, November 19, 2012
Here are some tattoos and flash by the legendary tattoo artist Daniel Higgs. Known for combining a traditional aesthetic with super-saturated, wacky images, Higgs is widely considered one of the tattoo greats. Although images of his work are notoriously hard to come by, you can see more (and read a great interview with Ed Hardy) here.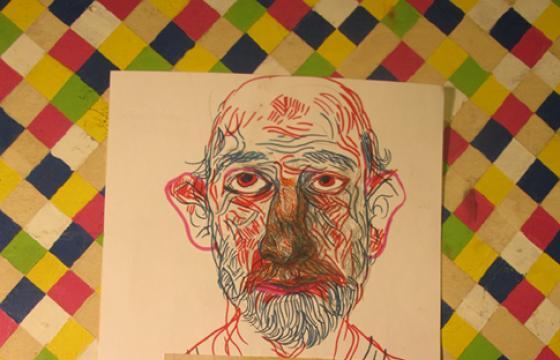 Juxtapoz // Monday, May 23, 2011
San Francisco staples Kyle Ranson and Sara Thustra will be heading East to Brookyln for a showing at Cinders Gallery on June 4, 2011. The name of the show is best of 2011, maybe ever: Shit. Free Art n Good Times. Couldn't have named any better ourselves.