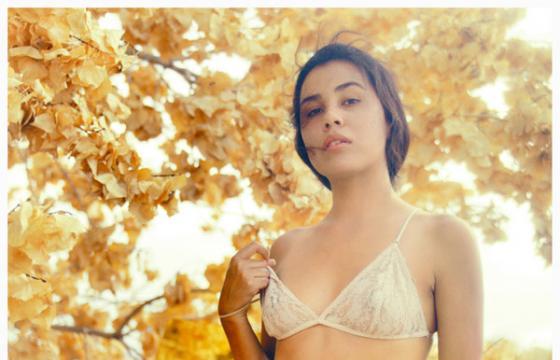 Erotica // Tuesday, October 30, 2012
Montana-born, Los Angeles-based photographer Damon Loble lovingly captures his beautiful subjects with Hasselblad digital cameras. His body of work demonstrates remarkable versatility and variability, showcasing Loble's keen eye for color, lighting and composition both in and outside of the studio. These are some sophisticated nudes-- keep up the good work, Damon.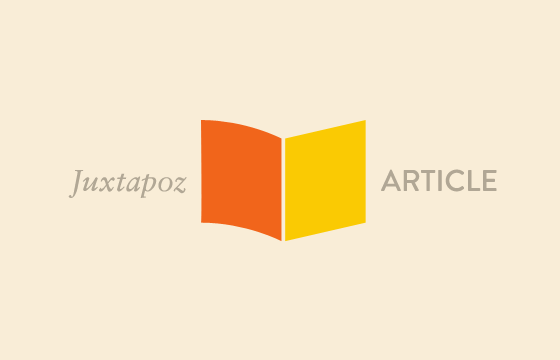 Erotica // Monday, November 14, 2011
With his Hasselblad digital camera as his weapon, Damon Loble captures the essence of these beautiful women through dreamlike figures and settings. With the golden light that exudes from each figure, he truly envisions the picaresqueties of these scenes.