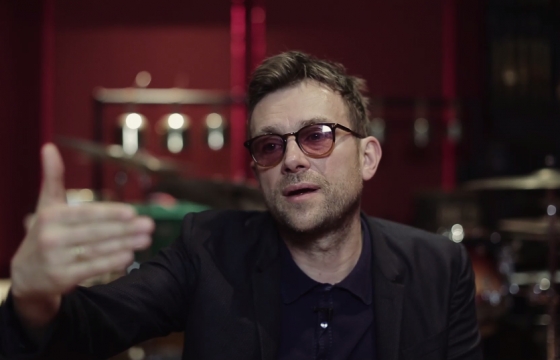 Music // Wednesday, July 16, 2014
Earlier this week we posted a video with internationally renowned designer Stefan Sagmeister, part of an ongoing series by WeTransfer called "The Creative Class." We've been enjoying the well-done series, especially this one, with a Juxtapoz favorite Gorillaz co-founder and Blur frontman Damon Albarn...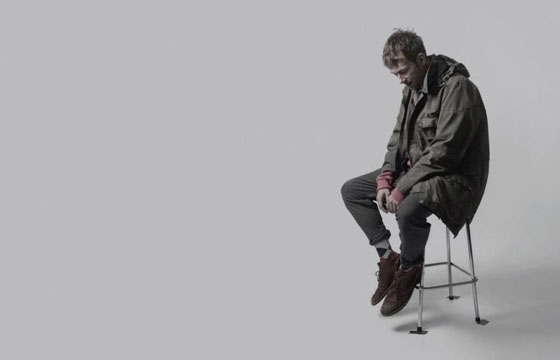 Music // Tuesday, January 21, 2014
Damon Albarn, lead singer of Blur, Gorillaz, and a few other projects of note, is set to release his own first solo album, Everyday Robots, on April 29, 2014, and is kicking off the release with a video for the title track. The video is directed by artist and designer Aitor Throup and "uses CGI software and actual cranial scans to create a unique digital portrait of Damon." Go watch...