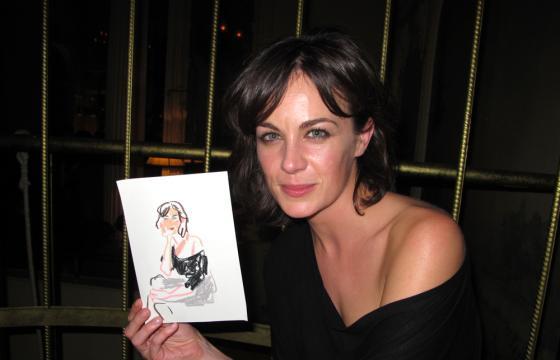 Juxtapoz // Monday, August 20, 2012
Damien Cuypers is an illustrator who's work always stops us in our tracks. We've seen it in the past, and yet again we are reawakened fans. The distilled details in each portrait capture minimal but charismatic features while simultaneously reveling in the pleasure of each colorful mark.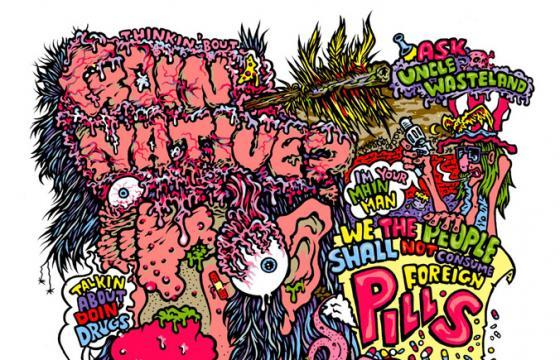 Juxtapoz // Tuesday, October 18, 2011
In the spirit of London's Frieze Art Fair, which attracts artists and art dealers from around the world, Nowness requested that illustrator/artist Damien Cuypers do a series of two-minute drawings of the key players at the event. Cuypers' developed this quick, lively method while drawing with crayons at bars, trying to capture a likeness as quickly as possible.