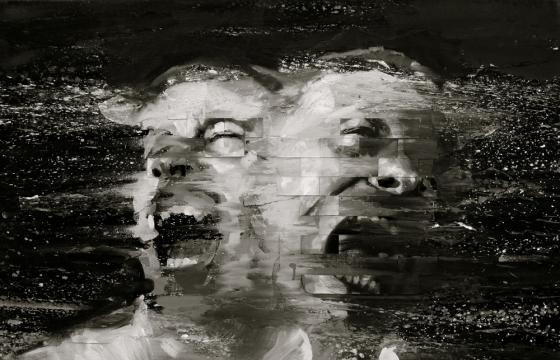 Juxtapoz // Monday, December 03, 2012
We have shown the works of Dale Grimshaw earlier this year with his show at Signal Gallery, but wanted to take a second look. Over the past six year, Grimshaw has emerged as a force in the contemporary London art scene, and has continued to progress with his major show at Signal this year.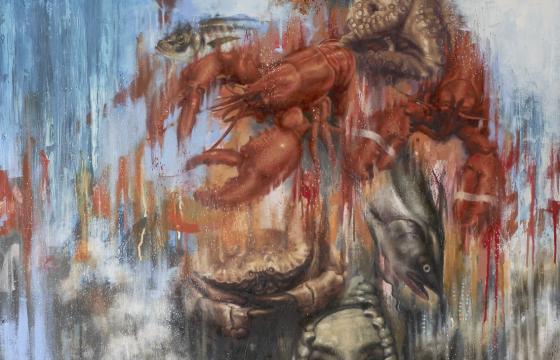 Juxtapoz // Wednesday, October 24, 2012
Dale Grimshaw is a dynamic artist calling on powerful emotions and strongly held belief to fuel his creative output. This tumultuous energy has produced a marvelous series of paintings over the past five years - works that have often been highly personal, but because of their directness and honesty, have succeeded in resonating with very many people.