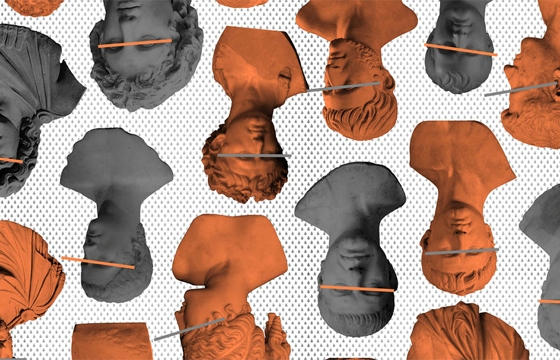 Juxtapoz // Wednesday, February 26, 2014
StolenSpace is pleased to present LA based collective, CYRCLE. in their first UK solo exhibition. The show, titled: "OVERTHRONE! POORING REIGN," aims to explore symbols of power and the control over our minds. The "OVERTHRONE!" campaign has been a significant theme in CYRCLE.'s work for over two years. The upcoming exhibition at StolenSpace will unveil two new bodies of work within this overarching concept, "RULERS WERE MEANT TO BE BROKEN" and "SCRAMBLE FOR POWER". Street Art // Friday, February 15, 2013
Bedrock.LA recording studio in Los Angeles had a massive (11,000 square feet) makeover last September with the help of artist collective, Cyrcle, making it one of the largest murals in the Los Angeles area. "MAGIC IS REAL!" is a video that documents the process of this endeavor and worth a watch.