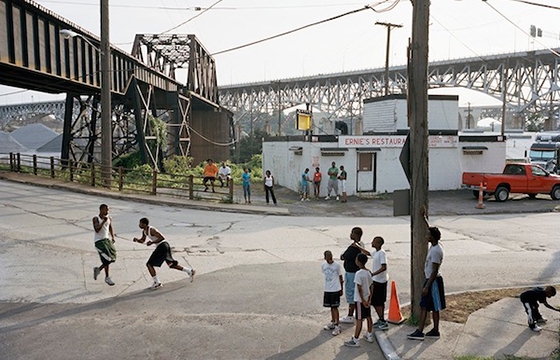 Photography // Tuesday, November 11, 2014
For Curran Hatleberg's series The Crowded Edge, he followed in the footsteps of many great American photographers and pursued a series on the road. Taken during a series of triple digit degree days, Hatleberg captured the chaos of an entire area driven outdoors to deal with the extreme heat.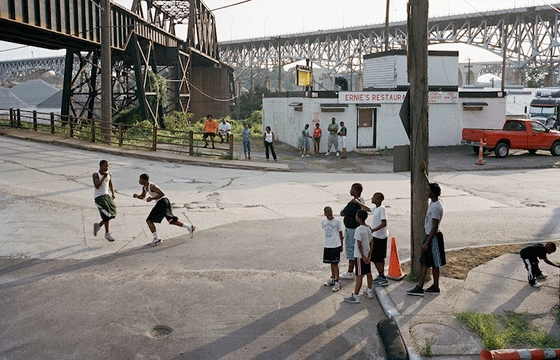 Photography // Saturday, March 29, 2014
Curran Hatleberg has been crisscrossing the country, coast to coast, continuing the photographic tradition popularized by Robert Frank's "The Americans," searching for the unknown with the hope to experience the unexpected. His ongoing series "Dogwood" and "The Crowded Edge" are the culmination of five years of shooting, and portrays an array of beautiful moments with unclear narratives. Hatleberg currently resides in Brooklyn, having studied at the University of Colorado and the Yale School of Art.