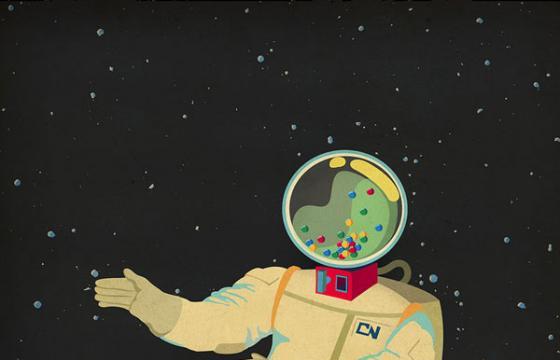 Illustration // Wednesday, August 08, 2012
Pop culture, creatures, and surrealism fuse together to make up the work of illustrator and art director Juan Molinet. Juan's interests range from robots to animation and you can definitely see references to these subjects throughout his work.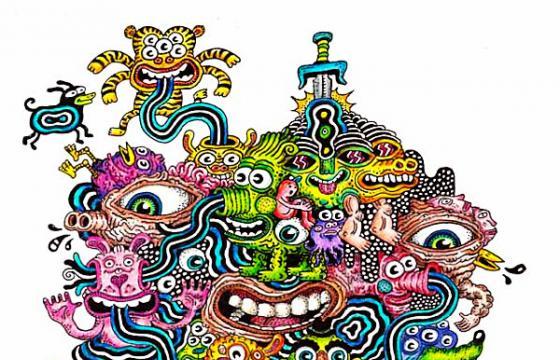 Illustration // Friday, July 06, 2012
"The world that I create is a world full of bubbly eyed creatures that dance and play. There isn't supposed to be a deep meaning or purpose behind it. It is what it is. My characters float around wielding daggers, they talk about poop, and they vomit a lot. I don't want them to worry about life. I want them to play and dance and be happy."