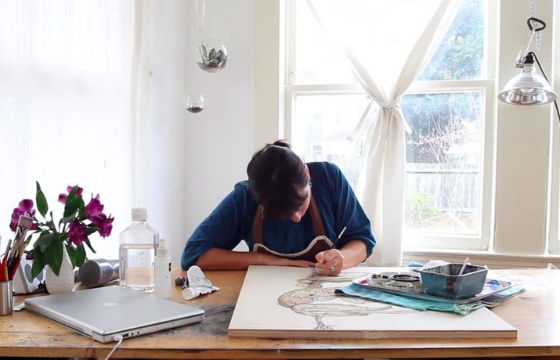 Juxtapoz // Monday, August 24, 2015
G. Lewis Heslet, producer of The Creative Lives, makes some of the best short films about the best artists around. He just launched a new season with videos on Tiffany Bozic and Mike Giant. We were especially stoked to see Tiffany's feature premiere today, since she's contributing to a new Jux project in the works.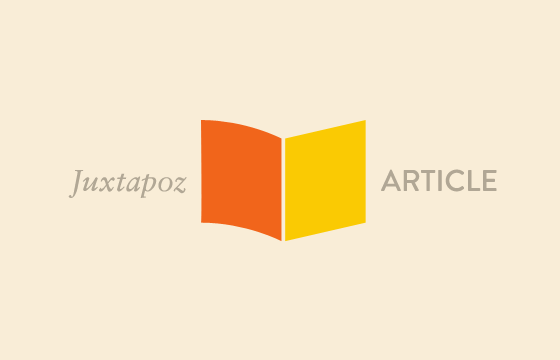 Juxtapoz // Wednesday, December 29, 2010
We previewed Creative Lives Season 2 and contest yesterday on the site, and because it is the last week of 2010, we are looking through some of our favorite moments. We always liked the Super8 footage that was shot by Creative Lives while McGee was setting up the centerpiece installation of the SFMoMA's 75th Anniversary Show. Watch after the jump . . .