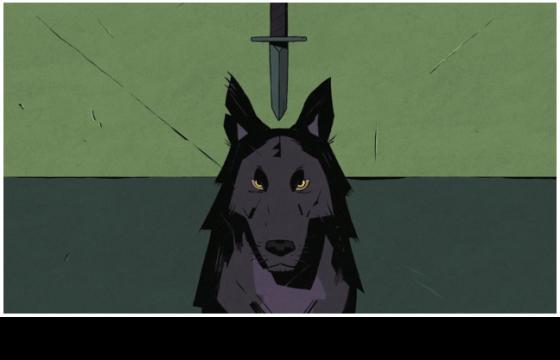 Juxtapoz // Thursday, January 12, 2012
We try and catch a few animations during the week to keep up with who is making great work, and we just saw this short by ellusive French duo CRCR called, Les Chiens Isolés (Lonely Dogs). It is beautifully rendered, well-paced, well-sounddtracked, following two friends as they work on an isolated oil rig.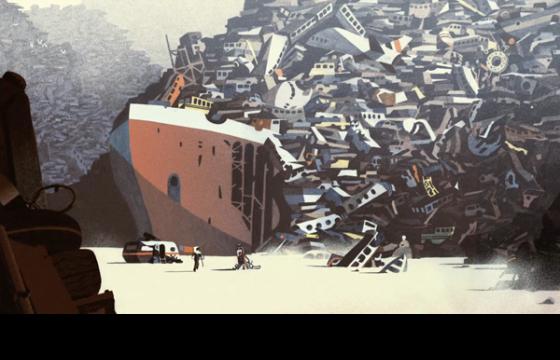 Juxtapoz // Tuesday, March 15, 2011
We think it is quite well-known that video art is at a good place, and we always enjoy when something gets put onto our desk (or computer screen) that is new and original in our eyes. Paris-based video artist(s) CRCR has expanisve talent at both animation and stop-motion video art with actors, creating some of the most unique video shorts we have seen this year. Watch a bunch after the jump . . .