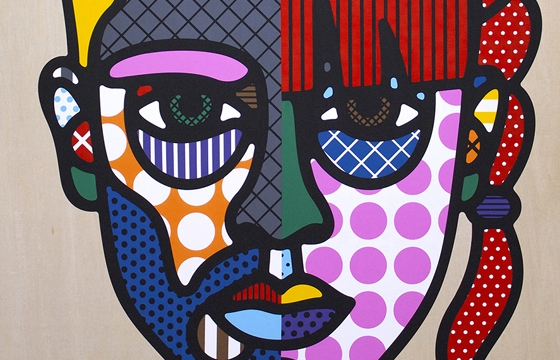 Juxtapoz // Friday, October 18, 2013
We just received a nice message from our friend Craig Redman, who opens a new body of work, Since Never, at The Garage in Amsterdam on November 1st. The show "explores new acquaintances and old friends through portraiture...."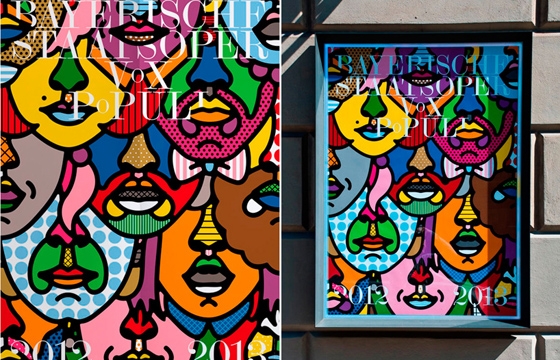 Juxtapoz // Monday, April 01, 2013
New York-based Craig Redman and London-based Karl Maier are part of the pop-illustrator duo 'Craig and Karl.' Their latest collaboration with Munich-based design agency bureau Mirko Borsche is a poster series for the Bavarian State Opera...