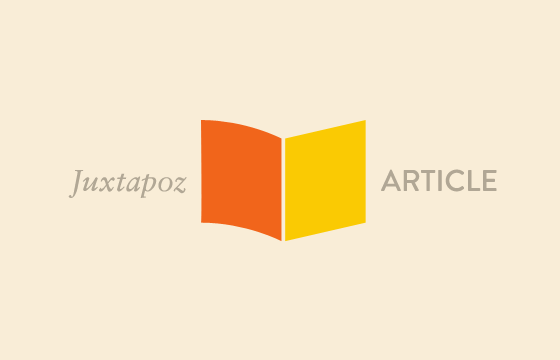 Graffiti // Tuesday, October 04, 2011
Here is another installment from Crack & Shine focusing on the city of London. Watch as they follow Panik, Peter, and Peg around to paint spots and speak on their personal graffiti experiences.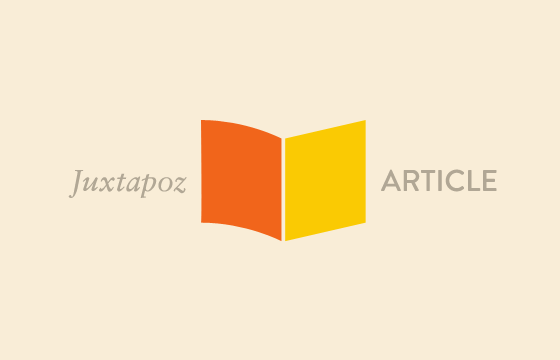 Graffiti // Wednesday, May 25, 2011
Topsafe just released a preview of their film Crack & Shine International.  This film aims to document the graffiti subculture and it's leading artists, bringing them to a broader audience.  No list of the artists involved, but you can see Zes, Andre, Revok, and Tomcat in the preview.  Could be good.