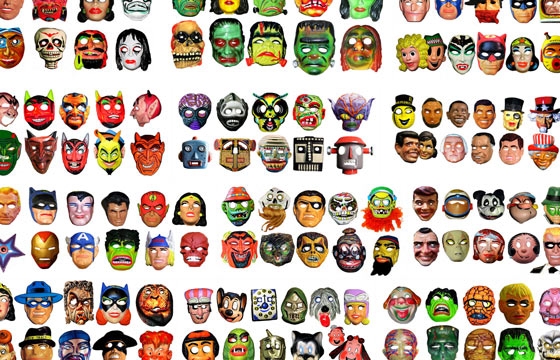 Juxtapoz // Thursday, October 16, 2014
Someone, well, "Brechtbug" according to their Flickr username, has compiled a vast collection of vintage Halloween masks. Enjoy!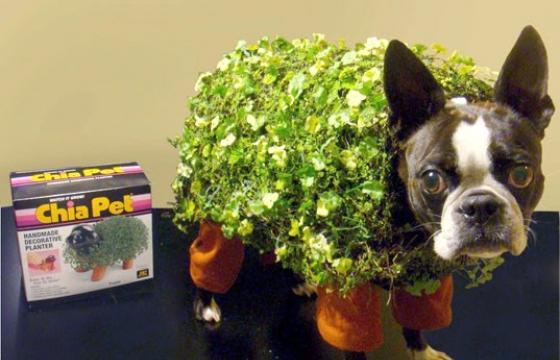 Juxtapoz // Monday, October 31, 2011
We don't normally condone pet costumes on Halloween, or people above the age 15 going out on Halloween and ruining it all for children (unless your costume is amazing), but we are going to give the world a pass on this one; the Chia Dog. And the great thing is you can't tell if this dog is distressed or not for being chia-fied.