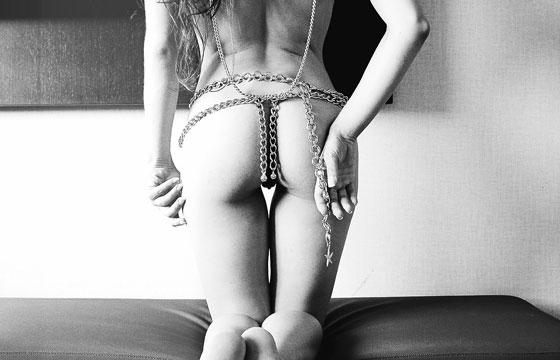 Erotica // Monday, June 16, 2014
Corrado Dalcò was born in Parma town of Italy. Started off as graphic designer then discovered photography and was love at first sight. In 1992 Corrado moved around between Berlin, Barcelona and London, finding immediate success...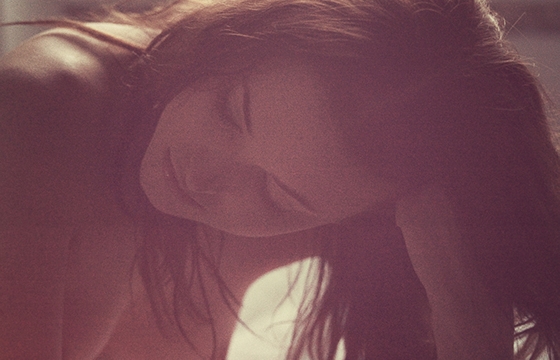 Erotica // Friday, June 14, 2013
Corrado Dalco was born in Parma, Italy. He began as a graphic designer and then became a fashion photographer, completing advertising campaigns for Levi's, Coca-Cola, Nose, Sisley Kids and more. He also makes music videos that reflect his photographic sense for movement, tone and elegance. His treatment of the female body is particularly commendable.