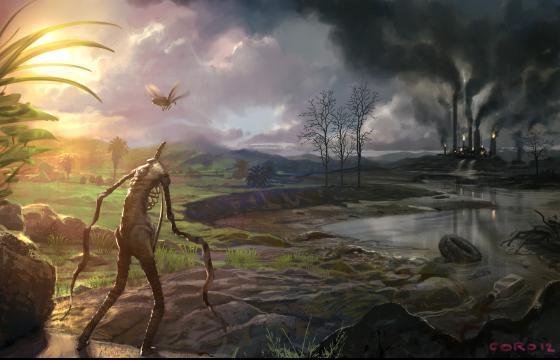 Juxtapoz // Wednesday, May 02, 2012
Coro is one of our favorite artists working today. Maybe saying artist isn't enough: he draws, illustrates, paints, graffitis, game designs, character designs, does advertising work, movie production, and some product design when all of this isn't enough. With his company Massive Black, he is quite busy. He is going to somehow find time to give us a daily drop on Juxtapoz' Twitter and Facebook accounts on the things he sees and does that we all think our readers should know...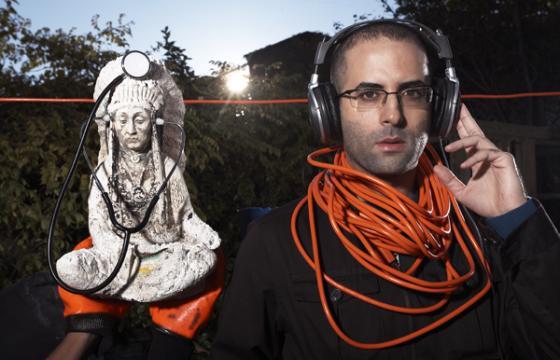 Juxtapoz // Monday, February 07, 2011
As we prepare to release our Juxtapoz Presents video profile on Sam Bassett, we look back at some of the great Juxtapoz portraits shot by the photographer. Mr. Bassett has been our contributing photo editor and integral part of our visual appearance for over 3 years, and seeing his a body of work in near full shows his common threads and experimental nature. Images after the jump . . .