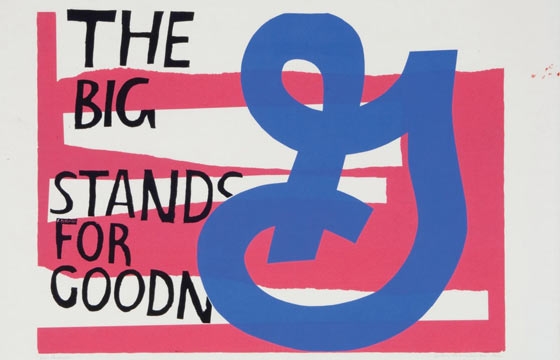 Juxtapoz // Monday, June 15, 2015
Someday is Now: The Art of Corita Kent is the first full-scale exhibition to survey the entire career of pioneering artist and designer Corita Kent (1918–1986). For over three decades, Corita experimented in printmaking, producing a groundbreaking body of work that combines faith, activism, and teaching with messages of acceptance and hope. The exhibition runs through November 1, 2015 at the Pasadena Museum of Art in Pasadena, California.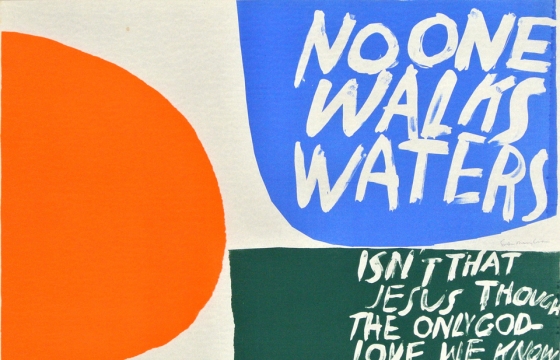 Design // Wednesday, April 23, 2014
Galerie Allen in Paris has extended the exhibtion, "But, There is Only One Thing That Has Power," the works of Sister Corita Kent through May 3rd, 2014. If you don't know Corita Kent's amazing silkscreen works, she used her distinct style for many social causes in the 1960s and beyond. As her Wiki page states, "In 1962 Corita began using popular culture as raw material for her work.Her screen prints often incorporated the archetypical product of brands of American consumerism alongside spiritual texts. . . "