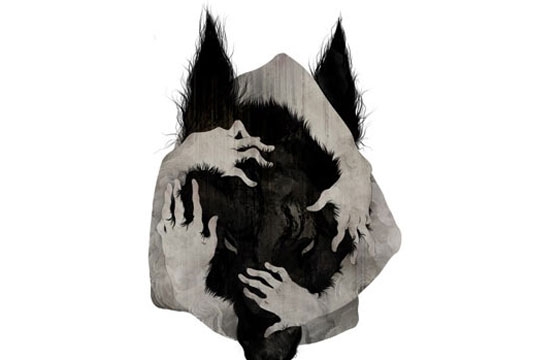 Illustration // Saturday, November 09, 2013
Corinne Reid is a hardworking illustrator in Massachusetts with a BFA in illustration. Her hardworking attitude and passion for the arts has always been a number one priority and shows in her surreal, luminescent illustrations.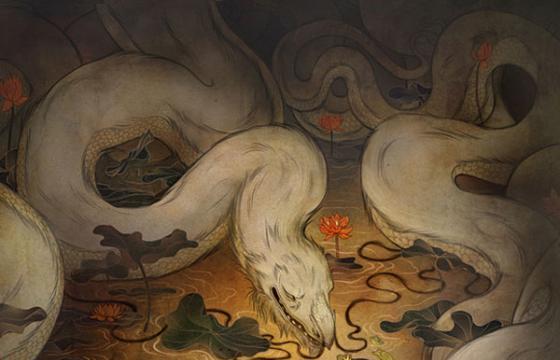 Illustration // Wednesday, January 04, 2012
Based in Salem, Massachusetts, illustrator Corinne Reid recently graduated with a BFA from Montserrat College of Art and is currently pursuing her career in illustration. Her lush and atmospheric digital work has received awards and been featured in publications such as American Illustration, Creative Quarterly, SPECTRUM, and Juxtapoz.