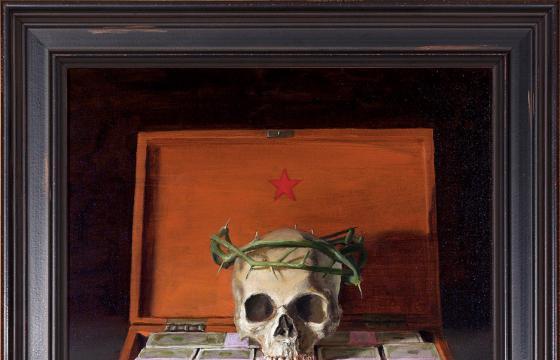 Juxtapoz // Friday, July 29, 2011
Copro Gallery presents two exhibitions tonight, July 29, Immaculate Deception featuring the works of artists Genevive Zacconi and Ewelina, and Genesis to Revelation featuring works by Chris Peters and others including Chris Mars, David MacDowell, The Pizz and others.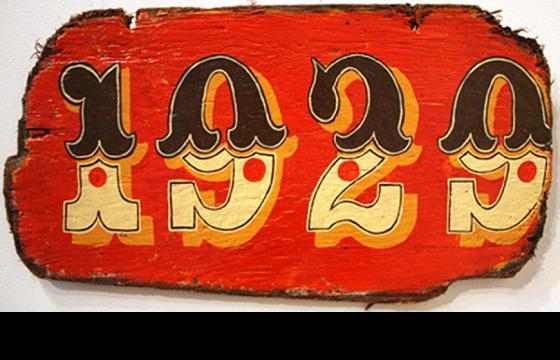 Juxtapoz // Saturday, April 16, 2011
Juxtapoz friend and installation artist, Mike Shine, opens a new solo show at Copro Gallery in Santa Monica tonight (Saturday, April 16), with the interesting title, Der Wilden Mann: Thus Sprach Flotsam; Metamorphosis 3. Try and say that three times in a row. Der Wilden Mann references "Thus Spoke Zarathustra", Frederich Neitzsche's philosophical tome on morality and pedagogy. More after the jump . . .