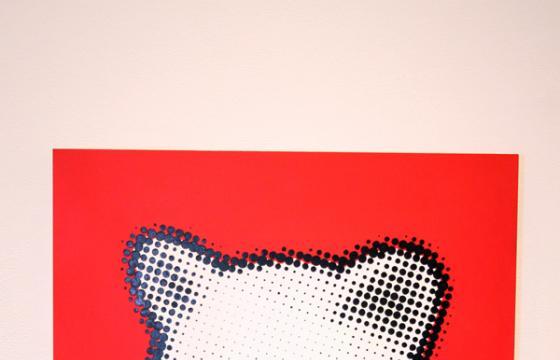 Juxtapoz // Monday, February 14, 2011
I stopped by Contemptorary Art Luke Chueh's solo exhibit at Corey Helford Gallery, Photos after the jump...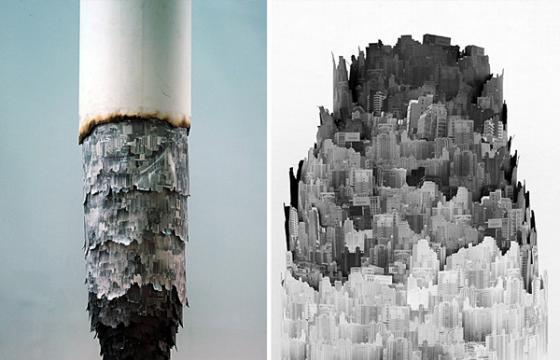 Juxtapoz // Thursday, January 20, 2011
This was hard to decipher at first, but what you are looking at is an installation by Yang Yongliang, consisting of "three-dimensional collages of photographs take on the form of cigarette ash." More to the point, these are black and white photographs collaged and piled together to mimic cigarette ash. Bigger images after the jump . . .