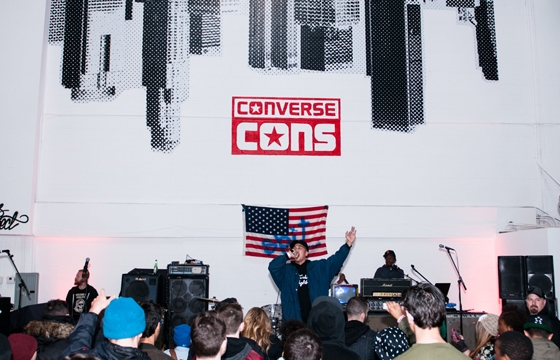 Juxtapoz // Thursday, February 27, 2014
If you are in Los Angeles this weekend be sure to RSVP to Saturday's Cons Project: Los Angeles' Exhibition event featuring Run The Jewels, MellowHype, The Shrine, Gap Dream, and Alexander Spit will be performing with DJ Sets from DJ Quik and The Blackouts.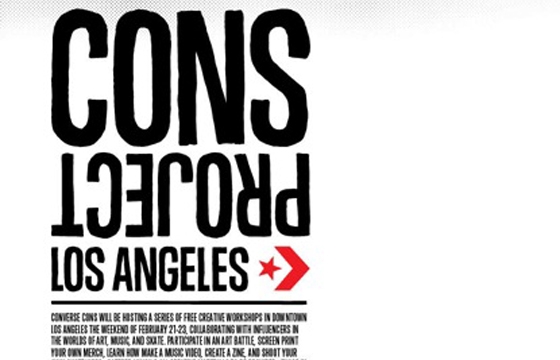 Juxtapoz // Wednesday, February 19, 2014
CONS Project: Los Angeles is the next edition of a global creative initiative by Converse CONS, to help the next generation of creative spirits. A series of creative workshops hosted in Los Angeles from February 21st to 23rd, 2014, the CONS Project offers hands-on lessons in DIY culture, zine production and film making through music and skate. More info after the jump!