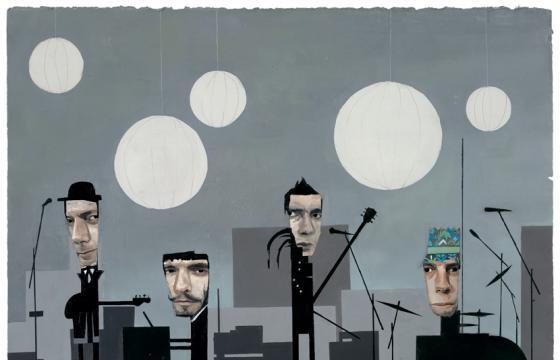 Juxtapoz // Tuesday, December 27, 2011
In conjunction with the Icelandic band's new DVD release, Inni, Irish artist Conor Langton just released a limited edition print of the famed Sigur Ros. If you aren't recording albums in an emptied swimming pool in some quiet Icelandic village, what are you doing with your band?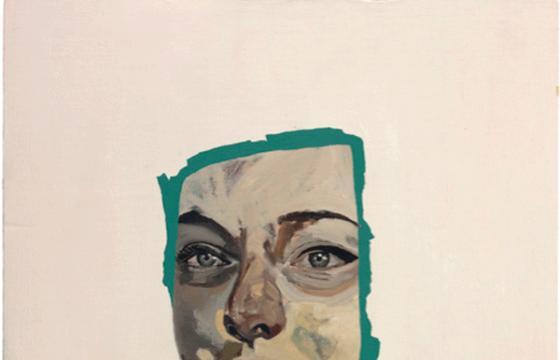 Illustration // Tuesday, October 18, 2011
Conor Langton is an award winning illustrator from Kilkenny, Ireland, whose artwork has been featured in Rolling Stone Magazine and other publications. He recently came out with a new series of prints with such fascinating titles as "When Mao's Cousin Went To Iceland".