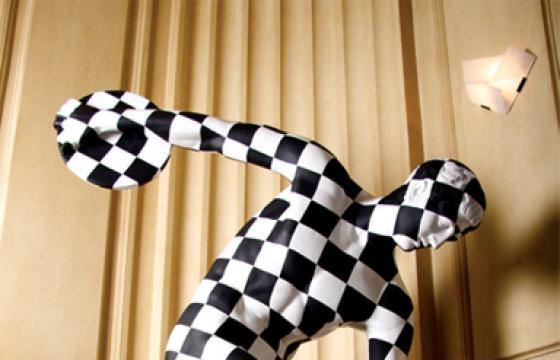 Juxtapoz // Thursday, January 20, 2011
We are going Ancient Olympic Games here with a discus, in the vein of the 5th century BC Myron statue, Discobolus. Los Angeles-based Tofer Chin has put a contemporary skin on the ancient activity, with this oil on fiberglass sculptor titled DIscus Thrower. More views after the jump . . .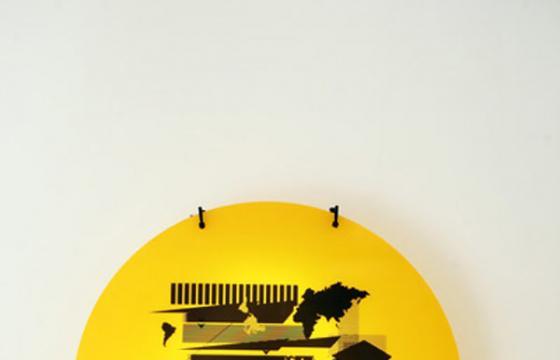 Juxtapoz // Wednesday, January 19, 2011
German artist Thomas "Marok" Marecki, to us, is one of the most slept on creative minds that we know. Not only is he the publisher and creative director of Lodown, one of the best art, culture, skate, fashion, and music magazines in the world, he has created an immense body of work of both clever design and fine artwork. Portfolio after the jump . . .