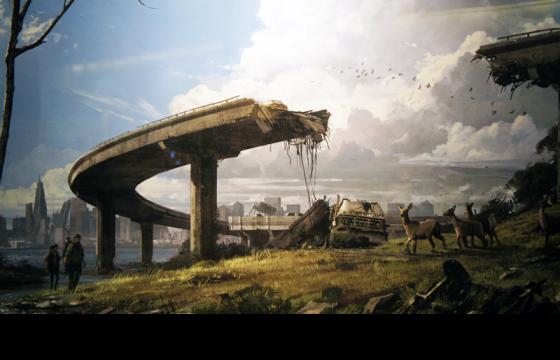 Juxtapoz // Thursday, June 07, 2012
One of best parts of getting into these types of events for me is the behind the scenes art you get access to. Into the Pixel is the only traveling art show I have found which exposes the general public to the countless hours of concept art that goes into the video games they love. The time and effort the artists put into the games is truly under appreciated . . .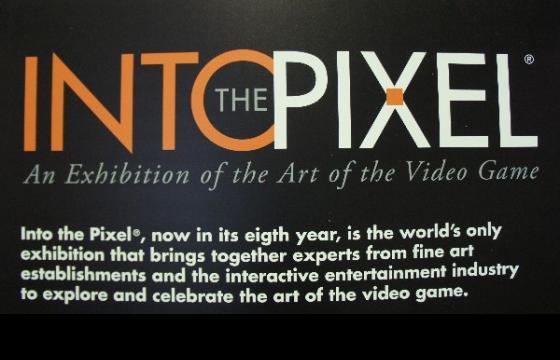 Juxtapoz // Thursday, June 09, 2011
Artists who work on video games have struggled to be recognized as true artists. Often times months and months of illustration and concept art goes into a game, and will never be seen by the public's eye. This year at E3, they showcased some of this art for the industry to see, in a special exhibit called Into the Pixel.