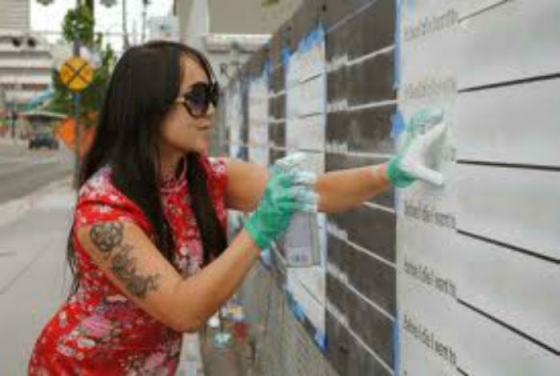 Juxtapoz // Friday, December 20, 2013
Candy Chang, New Orleans artist, urban planner, and TED Senior Fellow, believes that, "Our public spaces are as profound as we allow them to be." Passionate about personal well-being and shared life, Chang creates public art that prompts neighbors to think about and discuss their hopes and dreams.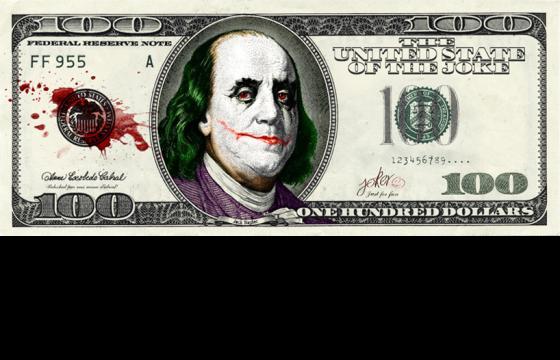 Juxtapoz // Tuesday, July 12, 2011
Nothing shows how our culture works more than having people reinterpret the $100 bill. We say this because we now know that people only care about facepaint, Darth Vader, Heath Ledger movies, and Monopoly games.