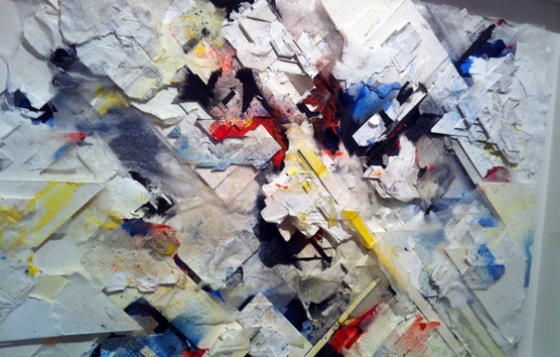 Juxtapoz // Thursday, December 19, 2013
Fresh off a nice exhibition of Thomas Campbell's photography, Common Gallery in Tokyo just opened what appears to be a great show with Amsterdam-based and futurist graffiti artist, Boris "DELTA" Tellegen. The artist has been working in abstraction and 3D for years now, but this new work leans heavy on architectural textures and more stream of conscious urban experiences. Go check it if you are so lucky to be in Japan.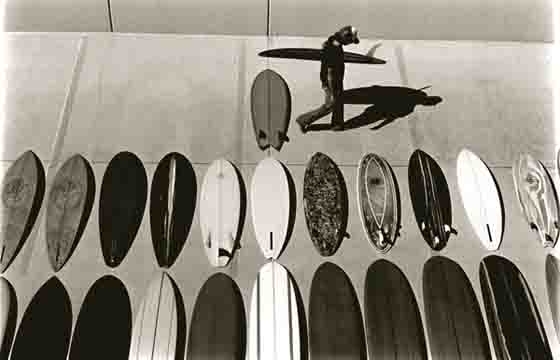 Juxtapoz // Monday, November 25, 2013
A message from past cover artist and Juxtapoz friend, Thomas Campbell: "This coming week. November 29, I am opening an exhibition in Tokyo at the Common Gallery. This show is mainly based around photographs from my "SLIDE YOUR BRAINS OUT" book and some other sewn ditties." Campbell also worked with Robin Kegel on a new limited edition Gato Heroi board they designed together in France called the "Blow Dart...". We don't have a picture of that, but many of Campbell's surf photos...