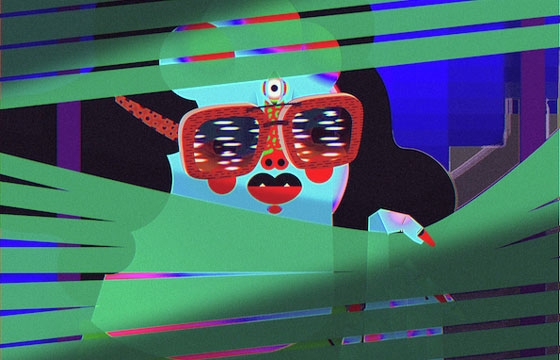 Illustration // Thursday, July 09, 2015
We've posted the animations before from Wong Ping. His work ranges from bizarre animated mask porn to bright, pixellated poppy-with-an-edge videos. His latest project is for Prada's new line of sunglasses, Prada Raw. Prada has incorporated animations from six artists—Carly Kuhn, Blair Breitenstein, Judith Van Den Hoek, Megan Hess, Vilda Vega and Wong Ping—into a campaign advertising their new line.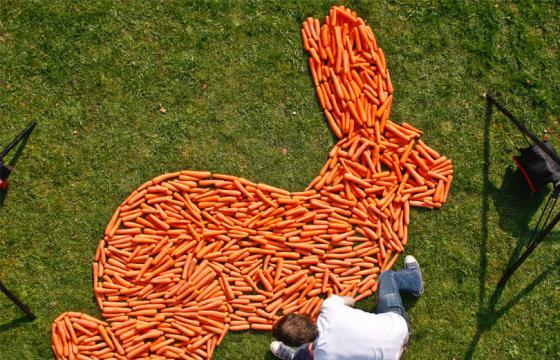 Juxtapoz // Saturday, August 27, 2011
This is quite genius, Magpie Studio's Rabbit, a concept based on a "conversion to eco-friendly vegetable inks, whilst maintaining their commitment to the highest quality print."