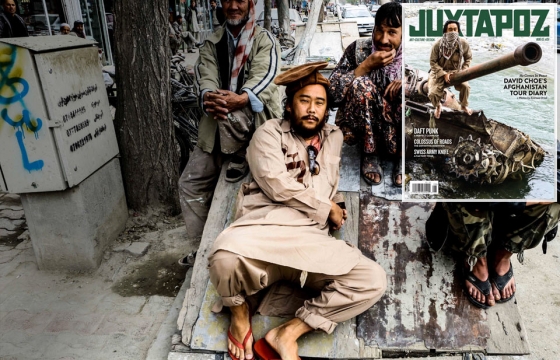 Juxtapoz // Monday, July 08, 2013
Nothing says summer vacation like the French Riviera. But in the case of David Choe and Estevan Oriol, they much prefer to spend the summer in one of the hardest places in the world to get into: Afghanistan. For the August 2013 issue, we get an exclusive, Anderson Cooper 360 style report from Afghanistan from the journals of David Choe and photos of Estevan Oriol. We follow their trek through the mountains, palaces, jails, and neighborhoods that most of the world has yet to see in over a decade. And they brought paint.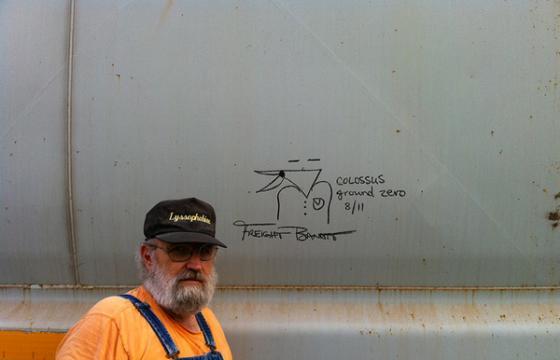 Graffiti // Monday, October 10, 2011
A pioneer and legend along the railroads, Colossus of Roads is still cruising the yards in 2011.