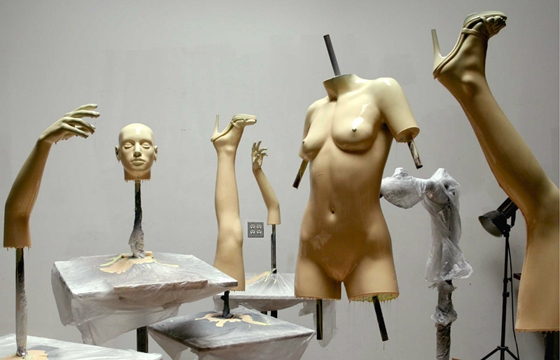 Juxtapoz // Wednesday, December 18, 2013
This morning we feature the sculptural work of Boulder, Colorado-based artist Roger Reutimann. Raised in Switzerland, in his teens Reutimann was first recognized as a classically trained concert pianist before training as a sculptor and artist in Zurich. Believing art lets him communicate an idea on 'a deeper, emotional level,' his influences are drawn from social issues and cultural scrutiny.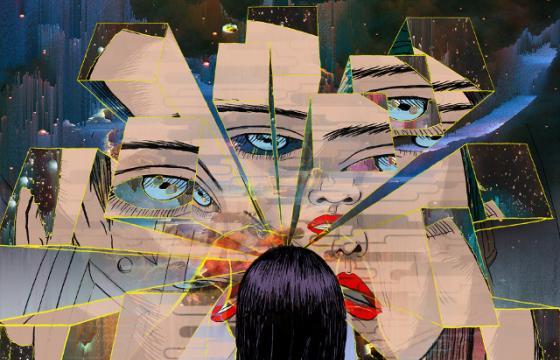 Juxtapoz // Tuesday, January 08, 2013
My name is John (??) Chae and I was born in the year of the dragon (1988), but I'm technically a rabbit. My birthday jam is Tiffany's Could've Been and my blood type is B, but I'm not sure whether I am B+ or B-... I was born in Boulder, Colorado but I grew up in Seoul, Korea. I studied painting at the Maryland Institute College of Art and after graduating I moved to Brooklyn.