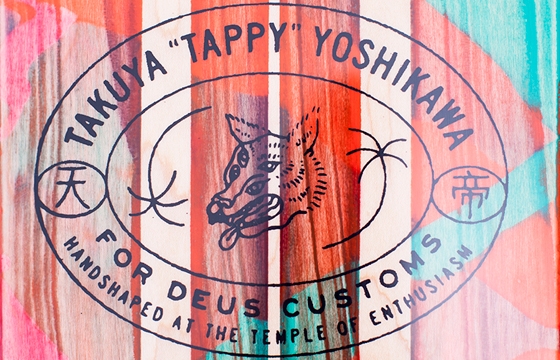 Design // Thursday, February 13, 2014
Renowned surfboard shaper Tahuya "Tappy" Yoshikawa teamed up with Deus Ex Machina and created a run of limited edition skateboards. Yoshikawa custom shaped each board as he would a surfboard. In addition to Yoshikawa's heavy aesthetics, he also finished the skateboards with his signature psychedelic resin style. These will be available exclusively at the Deus Temple show room.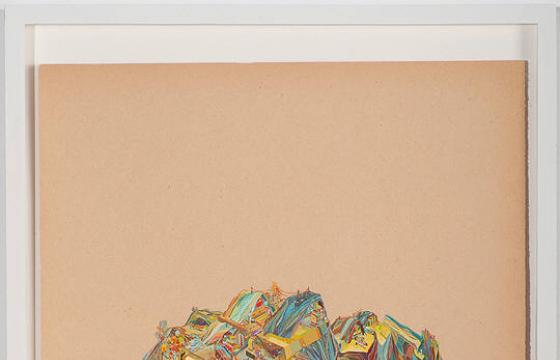 Juxtapoz // Friday, January 07, 2011
Richard Heller Gallery will be hosting a new show featuring collaborative works by Rachell Sumpter and Jacob Magraw-Mickelson titled Memory Palace. The duo, going under the name Sumpter & Magraw-Mickelson, having created dense paintings and drawings, mostly using gouache and pastels. See the work after the jump . . .