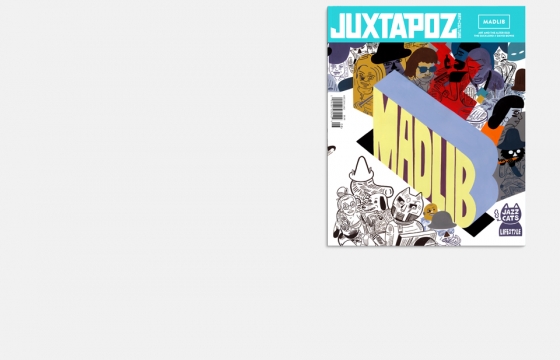 Juxtapoz // Monday, July 07, 2014
Juxtapoz is proud to announce a very special August 2014 issue, featuring one of our all-time favorite musicians, creatives, and all around artistic personas, Madlib. For years, we have followed Madlib's eclectic career, from Quasimoto, Madvillain, Jaylib, Yesterday's New Quintet, the Beat Konducta series, and everything in between. One common thread has always been the unique and artistically-driven alter egos that Madlib has given to the world, and in this issue, we talk to the musician about his world of music and art.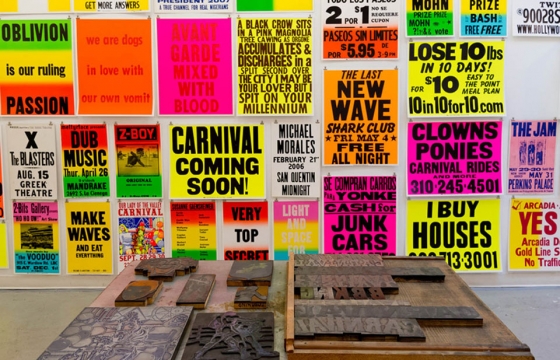 Design // Thursday, February 06, 2014
One of our favorite purchases from the weekend at the LA Art Book Fair was a copy of Picture Box Inc's (in conjunction with ForYourArt) wonderful book, "In the Good Name of the Company: Artworks and ephemera produced by or in tandem with the Colby Printing Company." Long an iconic visual look of Southern California that has traveled the globe, we have long admired the history of the Colby brand, and have wanted to see a nice comprehensive history of its aesthetic. And now there is one...