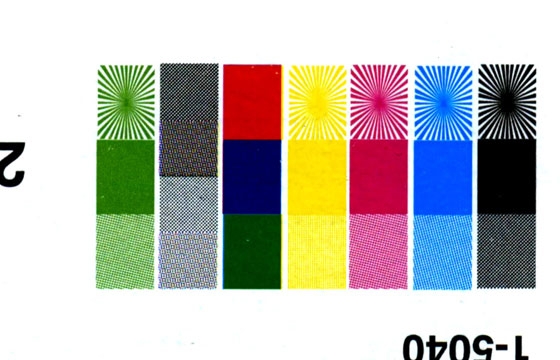 Design // Wednesday, April 09, 2014
Created by Marv Newland, this short animation is a dizzying observance of sound, color and movement. Newland has collected multitudes of CMYK symbols, moiré patterns, and registration marks, all pulled from cereal boxes and other common printed materials. Newland then isolated and assembled all of these different marks into this short film, titled CMYK.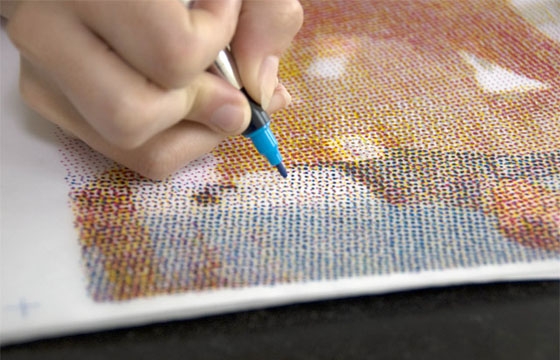 Juxtapoz // Friday, April 19, 2013
A collection of students at the University of Derby has been taking photographs and manually creating CMYK halftone printing effects by hand in an ongoing project titled The Human Printer. Watch a video after the jump...