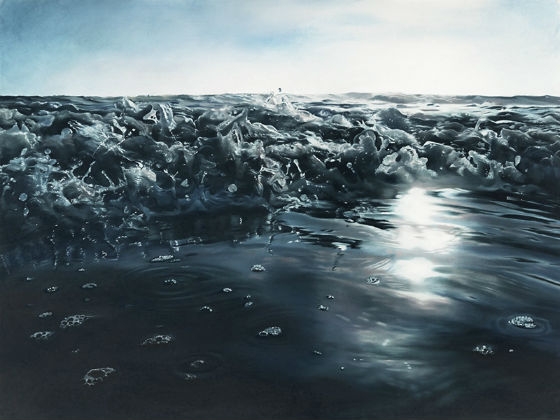 Juxtapoz // Friday, January 03, 2014
Zaria Forman beautifully captures the earth's changing landscapes in her nearly photorealistic large soft pastel drawings.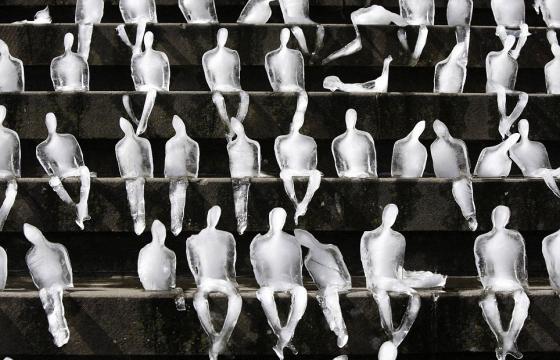 Juxtapoz // Tuesday, February 05, 2013
In 2009 Brazilian artist Nele Azevedo carved 1,000 Melting Men out of ice and placed them in Berlin's Gendarmenmarkt Square to bring awareness to Global Warming. As part of the Festival of Queens in northern Ireland, she created a similar installation to visually remind people of the melting ice caps in Greenland and Antartica.