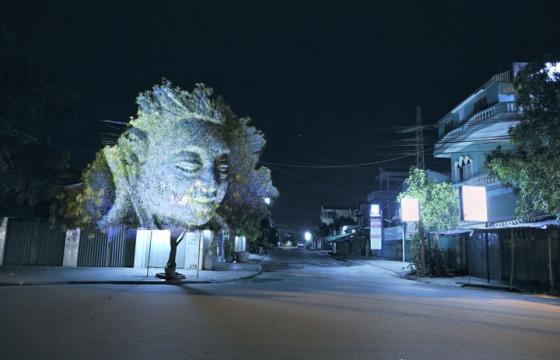 Juxtapoz // Friday, March 28, 2014
We have shown you Clement Briend's gargoyle projections on the site before, but we came across a bit more public projection series by the French photographer. Whether projecting on a tree, building, or bedroom, Briend is able to have the surface's detail accentuate the depth of the images he projects. That makes this no ordinary public projection intervention.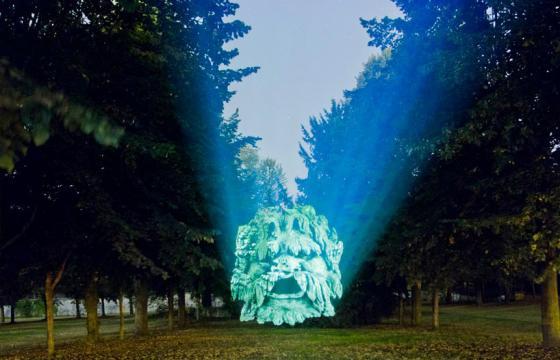 Juxtapoz // Wednesday, October 24, 2012
We got gargoyles in the trees! Artist Clément Briend takes the textures of trees and light projects images of gargoyles to give the effect that the trees are indeed alive. The result is some of the most beautiful, and fun, imagery we have been able to post on this site in the past few months.