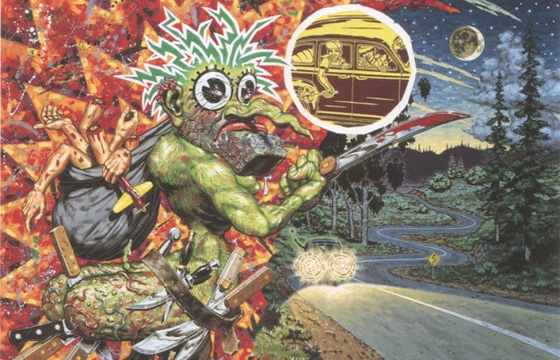 Juxtapoz // Thursday, April 10, 2014
This Saturday, April 12th Hearsay: Artists Reveal Urban Legends opens at CSU Fullerton's Begovitch Gallery. The exhibition will include approximately 35 artists who will each create artwork based on an urban legend with special significance to them. Each work will be accompanied by text explaining the artist's personal connection to their chosen urban legend. Urban legends serve as our modern day mythology. Based on cultural traditions and morality tales, these stories prey upon our collective fears...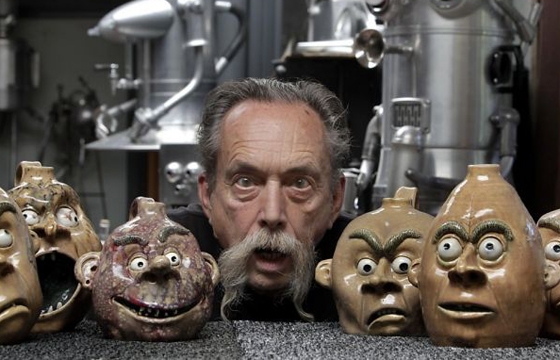 Juxtapoz // Tuesday, June 18, 2013
Sometimes someone so awesome lives in our backyard and we didn't even know it. For the past few years, we have been seeing the demented, surreal, incredible ceramic and sculpture work of Crockett, California-based artist Clayton Bailey floating around Tumblrs and blogs, but our colleague walked in our office the other day with a whole explanation of how amazing this man really is. Active in the art community since the 1960s, and a teacher in Wisconsin and Northern California throughout the '60s as well, Clayton just celebrated a 50 year retrospective at the Crocker Art Museum in Sacramento in 2011.