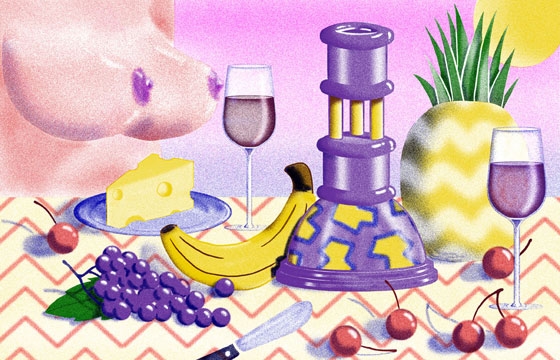 Illustration // Thursday, April 17, 2014
Based in Chicago, IL, Clay Hickson is a free lance illustrator who has done work for Bloomberg View, The Fader Magazine, Editorial Magazine, AQQ Design, to name a few. Hickson's style is a fusion of pop-surrealism, the 1990's, and occasionally breakfast.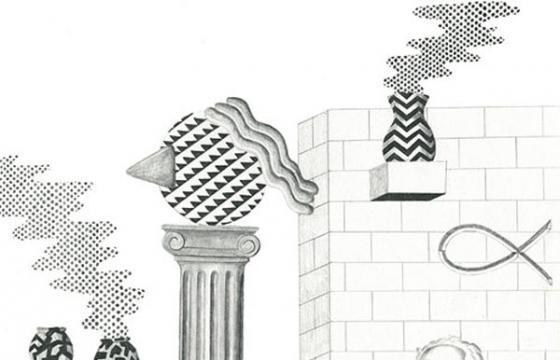 Illustration // Monday, June 13, 2011
Clay Hickson is a Chicago based illustrator with an amazingly witty collection of prints, zines, abstractions and drawings.